Decorations from the Desk: 5 Easy Halloween Ideas
Are you looking for some last-minute decorations for your desk this week, or simply want to spruce up the office for a fun celebration? We have you covered with 5 easy to implement ideas using supplies you probably already have (or ones you can order from us for next day delivery)!
Ghost Lights
Grab your Christmas Lights, some Styrofoam cups, a Permanent marker and some Tape to make some fun ghosts to hang over your office door, around your cubicle, or around the conference room.
Easy Crime Scene
Use masking tape to make a crime scene outline of a body on the ground. This works great for all types of flooring, including carpet, and is easy to clean up afterwards, too!
Photo Booth Props
Our friends at Fellowes have you covered with some great photo booth templates. Just print them out, laminate them with your favorite laminator, cut them out and add ribbon or a wooden stick. Instant office party fun that will leave lasting memories!
Giant Spiders
You can't have Halloween without some spiders! For this craft, you will use nine black trash bags and newspaper or recycled paper scraps for each spider you want to make. Make the body by stuffing one bag full and tying it closed. Fill the other eight trash bags halfway (but long ways) to make the legs. Connect them with tape to the big bag that you already filled. Get even more scary by making baby spiders with smaller trash bags or creating a web with some scissor skills and more trash bags!
Easy Pumpkin Decoration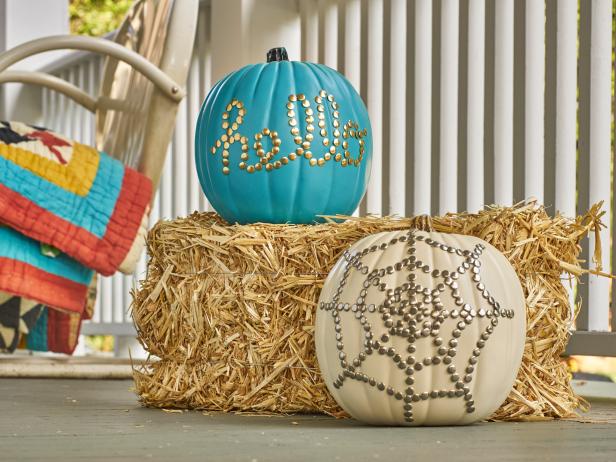 Need a decorated pumpkin for an office competition? Thumbtacks are an easy way to make a very glam pumpkin without a lot of extra work. Bonus if you already have thumbtacks in your drawer or on your bulletin board you can use!
Don't have these supplies on hand?
Order from us today for quick delivery.
Shop Office Supplies >>